Principal Search:
Candidate Virtual Presentations
Hello CEC staff, families and students!
Thank you for submitting feedback on the final candidates for the Principal position at CEC next year. Candidate letters and videos are below to learn more about the candidates. The community feedback survey is now closed and your feedback will be shared with Superintendent Cordova for her consideration.
Thank you.
*Note: if you are having trouble streaming the videos, please click on the headline text above each video, which is a direct link to the video. You may also click the "pop-out" box in the upper right corner of the video to view the video in a new tab.
————————————-
¡Saludos, familias y estudiantes de CEC!
Hemos identificado a los candidatos finalistas para ocupar el puesto de director de CEC el próximo año. Las cartas y los videos de los candidatos están a continuación para obtener más información sobre cada candidato. La encuesta ya está cerrada y sus comentarios van a estar compartidos con la Superintendente Cordova para su consideración.
Gracias.
*Importante: si tiene problemas para visualizar los videos, haga clic en el texto que aparece sobre cada video, lo cual es un enlace directo al video. También puede hacer clic en el recuadro emergente del margen superior derecho del video para visualizarlo en una nueva pestaña.
Roland Shaw
Roland Shaw English Letter
Roland Shaw Carta en español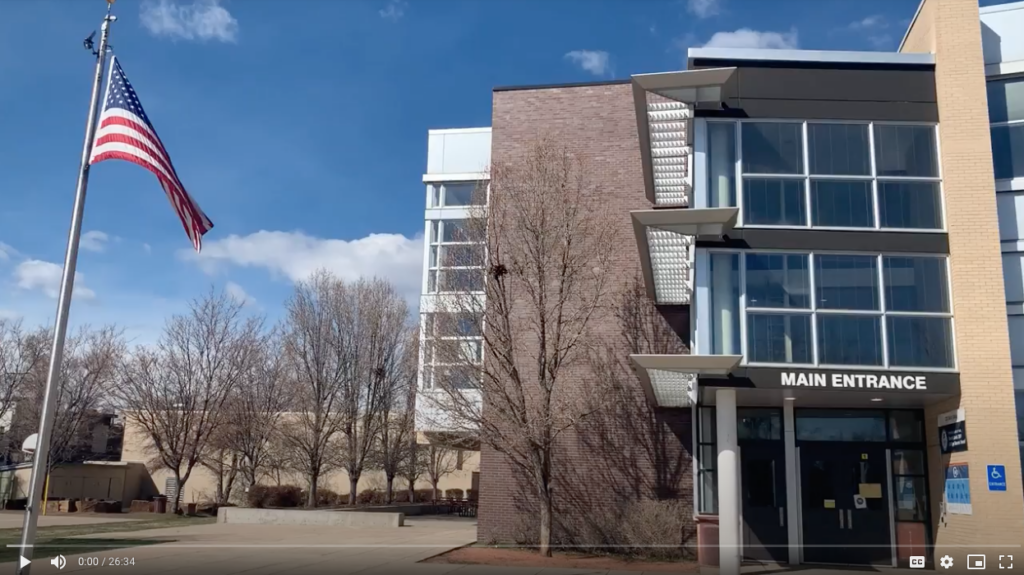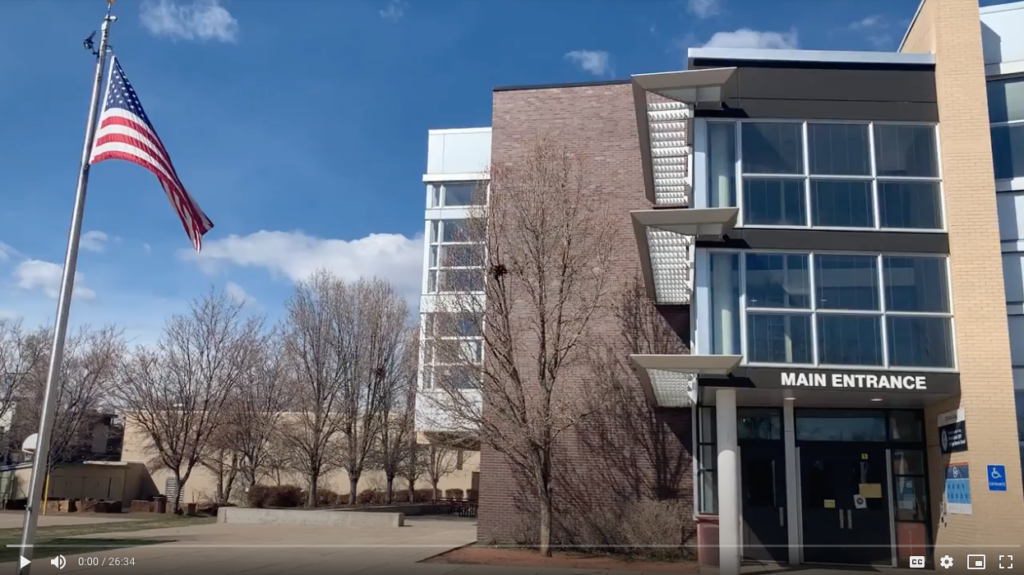 Thomas Velazquez
Thomas Velazquez English Letter
Thomas Velazquez Carta en español
Cori Herbst
Cori Herbst Letter in English
Cori Herbst Carta en español